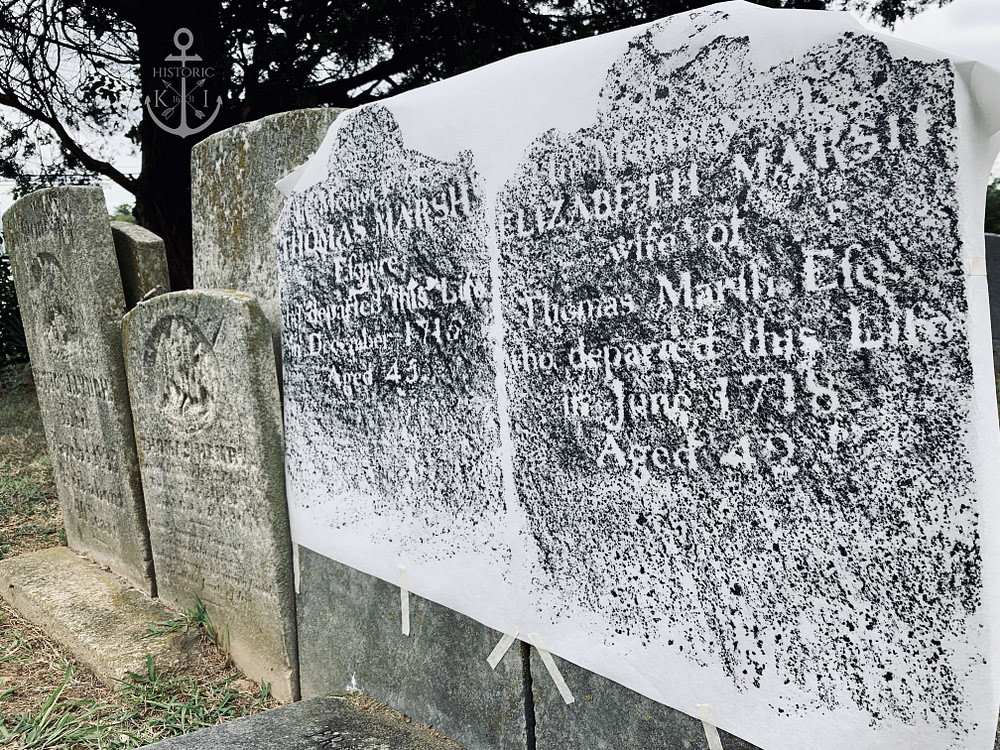 A Little Early Island History
Founded in 1631 by William Claiborne, Kent Island is third in line of permanent English settlements after Jamestown, VA (1607), also originally surveyed by Claiborne, and Plymouth, MA (1620). Prior to Claiborne's settlement, Kent Island or Monoponson as it was first called, was inhabited by the indigenous Susquehannock and Matapeake tribes. Originally founded as part of Virginia, Claiborne purchased Kent Island, named after his hometown of Kent, England, from the Susquehannocks for "truck" worth 12 pounds sterling! Quite the deal considering the average cost per acre of commercially developable land on KI goes for over $240,000 today. Yessir, Claiborne had found a diamond in the rough which would bring as much pain as it did profit.
By 1638 the population had grown to 120 Englishmen plus women and children, but the preceding few years had been quite tumultuous bringing the first naval battles in America to the Chesapeake Bay. That's right ladies and gentlemen, swashbuckling skirmishes and cannons blazing right where today's watermen catch your favorite seafood. All this friction would lead to a massive turning point in American history.
You see Kent Island was a hot spot for trading and everyone knew so, including King Charles I over in England. He granted a charter to the Calvert Family to establish a colony in Maryland. The Calverts decided Kent Island was part of this land grant and went to claim it as theirs. Claiborne and his Kent Islanders obviously disagreed. The year was 1635; tensions grew, words were exchanged, and open hands quickly turned to closed fists. Cue naval battles.
At least two known naval engagements took place around the island in 1635 amounting to four deaths, three of which were Claiborne's men. The fighting continued for three years until Claiborne returned to England on business in 1638. The Calverts took advantage of this, overpowering and outnumbering Fort Kent, and seized the island. After a long and failed legal battle, Claiborne and his family returned to his estate, Romancoke, in Virginia and Kent Island was ultimately settled as part of Maryland. Since becoming part of the land of pleasant living, Kent Island has experienced many other significant events and has developed a laundry list of lore and legends. We will go into detail about these events in the future, but here's a few noteworthy ones in the meantime:
ca 1638 – KI becomes part of St. Mary's County.
ca 1640 – Margaret Brent (first woman in America to ask for the right to vote) lives with her brother Giles Brent on KI at Fort Kent.
1642 – KI becomes part of Kent County.
ca 1650 – First colonial KI town/village of Broad Creek is formed.
1695 – KI becomes part of Talbot County.
1706 – KI becomes part of Queen Anne's County.
1729 – Ferry provides regular service between Broad Creek and Annapolis as part of a central colonial trade route.
1776 – Defensive troops are stationed on KI in preparation for America's Independence.
1813 – British seize KI for 10 days during the War of 1812 leading to the nearby Battle of "Slippery Hill" (which we obviously won).
1826 – An earthen causeway is built over the Kent Narrows connecting KI to Maryland's Eastern shore mainland (present-day Grasonville).
ca 1850 – Original colonial KI town of Broad Creek is abandoned and disappears.
1850 – Town of Stevensville is founded.
1865 – Oysters wars on the Chesapeake and its rivers begins.
1866 – Steamboat landing is established at Love Point on KI.
1868 – Oyster Navy is formed to police the brutal oyster wars.
1872 – Love Point Lighthouse is built.
1876 – Earthen causeway closing off the Kent Narrows to boat traffic is removed and a deep channel is dredged.
1902 – Queen Anne's Railroad Company extends its western terminus from Queenstown to Love Point.
1917 – 100 local citizens save KI from being taken by the US War Department to be turned into what is present-day Aberdeen Proving Grounds.
1927 – First significant discussions about building a Bay Bridge begin.
1932 – Iconic ferry, The Smokey Joe, provides regular service between Baltimore and Love Point resort.
1938 – The last passenger train to Love Point makes its final run.
1947 – The Smokey Joe ferry makes its final run.
1951 – The Kent Narrows draw bridge, now known as the Waterman's Memorial Bridge, was completed.
1952 – First span of Chesapeake Bay Bridge, formally known as The Gov. William Preston Lane, Jr. Memorial Bridge, is completed connecting KI to Maryland's Western shore.
1959 – Oysters wars end after 94 years of conflict.
1965 – The Love Point Hotel, "Maryland's Grand Old Hotel," is destroyed by fire.
1973 – Second span of Chesapeake Bay Bridge is completed.
1990 – The larger US 50/301 Kent Narrows bridge, formally known as The R. Clayton Mitchell Jr. Bridge, is completed.
1998 – Queen Anne's County's second high school, Kent Island High School, opens on KI.