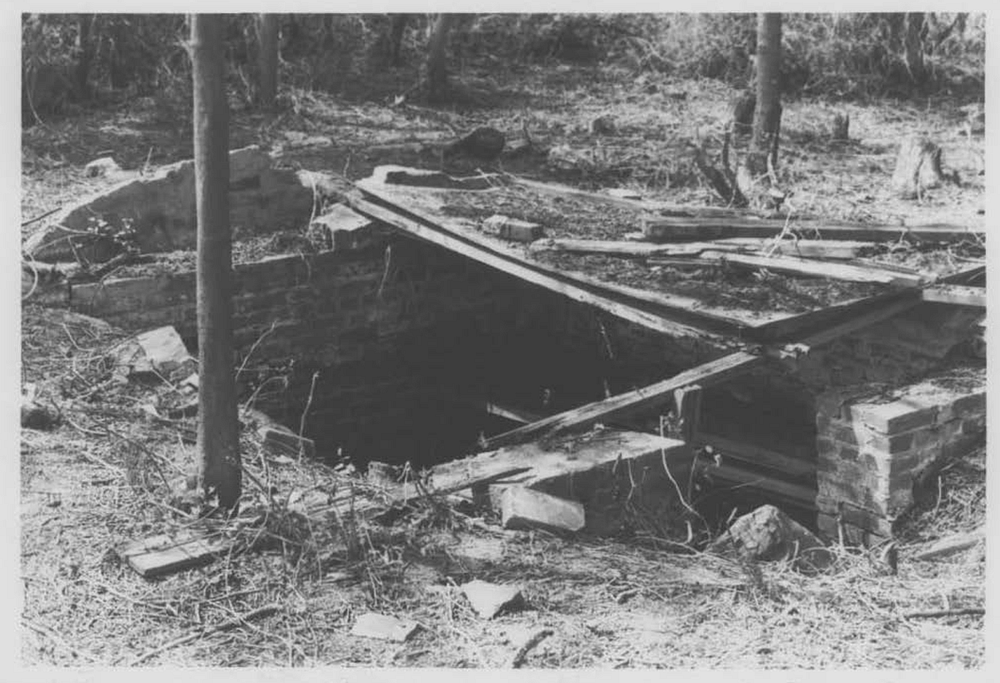 One of the best kept secrets and least documented historical structures on Kent Island is the in-ground brick vault at Kent Point, the Southern most tip of the island. It is located on a private 55+ acre farm about 150 yards from the water and just off the dirt road used as a driveway. The vault has seen better days and is almost completely filled in with debris in its present state.
Though it has been researched a number of times, even examined by an archeologist and architect, there is no formal documentation as to its purpose or use. The best guess by these professionals was that it may have been a burial vault, probably constructed in the nineteenth century. Only local folklore has provided a back story for this ominous site. The theories, taken from The Kent Island Heritage Society's wonderful book, Of History And Houses, go as follows:
"It is the Chew family vault. Samuel Chew did indeed own the property in the eighteenth century."
"Some of [William] Claiborne's men were buried here until they could be returned to Virginia." (this theory would date the vault much older than thought by the archeologist and architect).
"Civil War soldiers were [or still are] buried here."
"During the War of 1812 when the English were stationed on the island a young English Naval Officer was killed and buried here. He was later removed and buried with honors in England."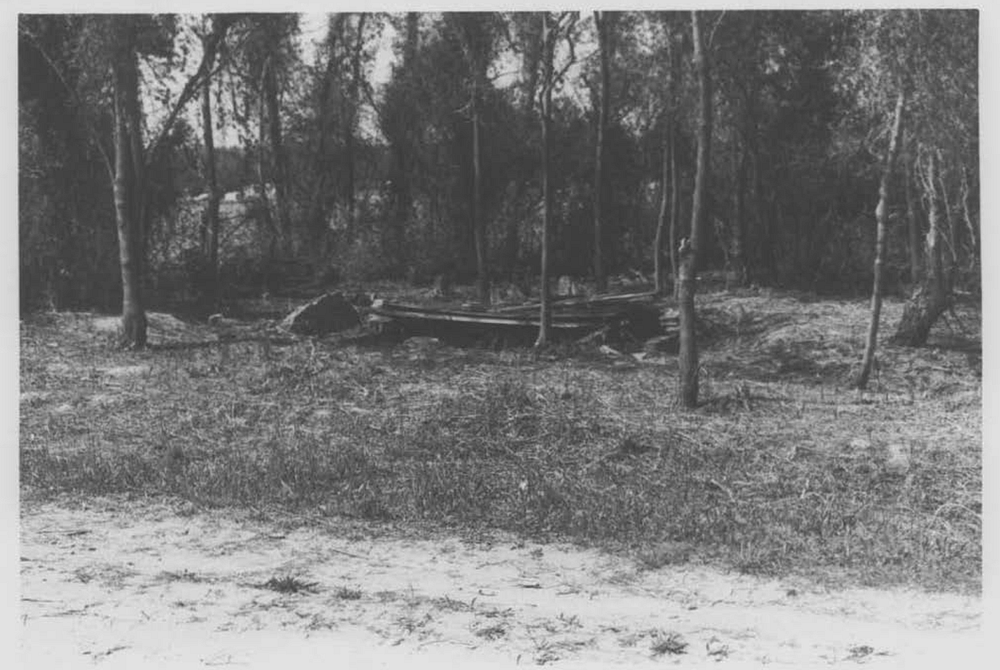 Again, none of these theories have been proven and the mystery continues. It is the only known vault that exists by itself with no other graves or houses near. The area in which it lies is the oldest English inhabited area of Kent Island and it is assumed that William Claiborne landed and built Fort Kent not far from its location.
There are a lot of mysterious remains on and stories about Kent Island. That is part of what makes it so romantic and charming. It would be great to find out the truth about this brick vault at Kent Point, but the unsolved secrets of lore and legend are often more fun to think about. I guess this mystery will continue for now …